Feeling Stressed about all the Screens?
First email account. First gaming avatar. First social media account. First smartphone. There are many milestones involved in growing up in the digital age. 
Since the world shut down in March, I've been supporting parents and teachers with all their big questions around kids and tech. I'm excited to tell you about something new I've created to help parents navigate the coming months and beyond…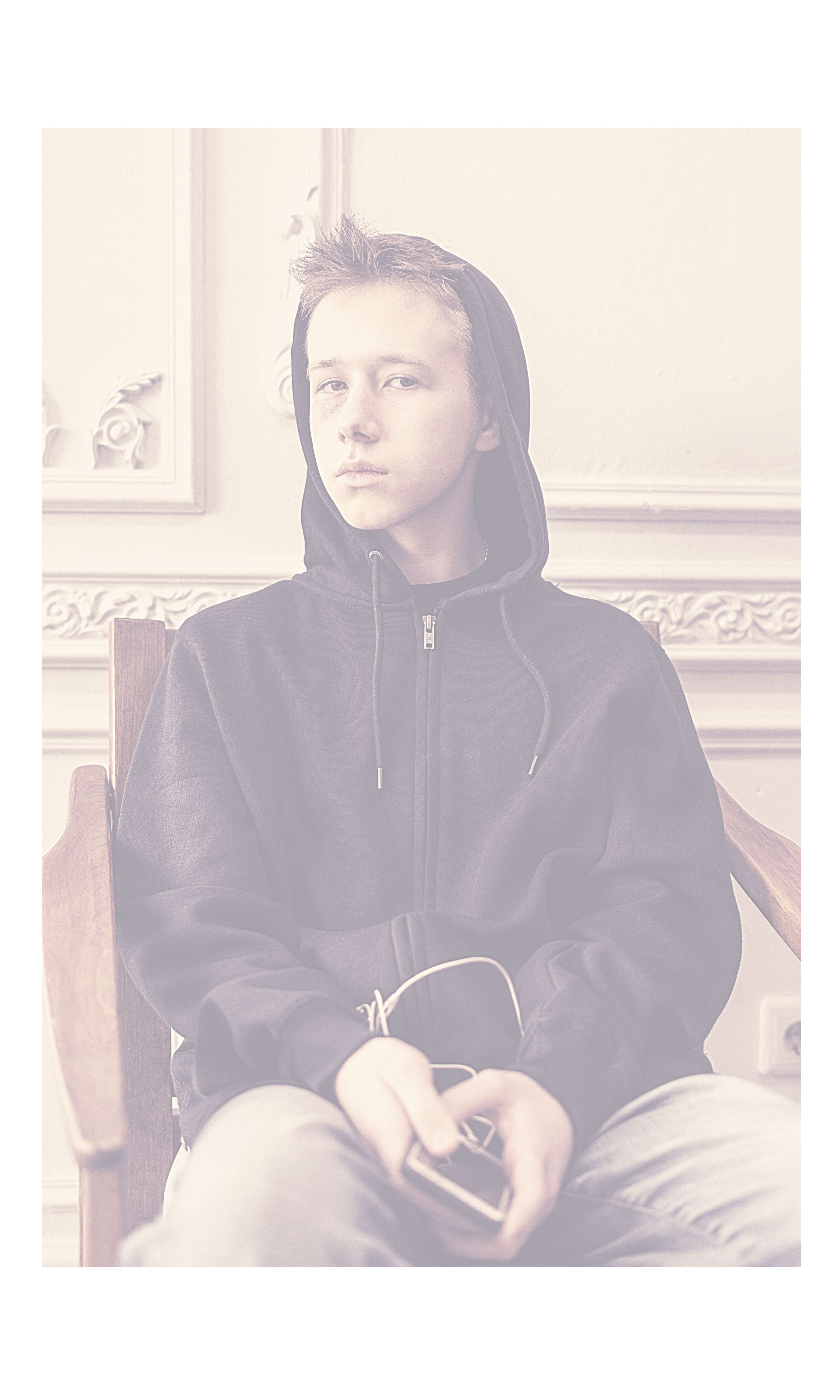 Here are the types of things we can tackle during our one-on-one session:
Navigating friendships while social distancing. Let's discuss how your child can stay safe while staying connected.
How much screen time is too much for a kid stuck at home? I'll help your family find a healthy balance.
Worried about your child's gaming and social media activity? Let's devise a plan.
How can we find unplugged activities? Leave with some new ideas.
Is your child struggling with remote school? Let's find strategies that work for your family.
Curious about alternatives to remote school? I'll help you identify options and walk you through the possibilities.
Are current academic expectations unrealistic for your child? I'll teach you to confidently approach school admin and advocate for your child's needs. 
You will leave our session with a plan in place!
Frequently Asked Questions
Can I reschedule my session?
If you don't show up for your time to meet, rescheduling is at my discretion. I am offering these sessions through April 30, 2021, so please schedule with me before that time.
How do I schedule my appointment?
Upon registration, you'll receive further instructions on how to book a time for your appointment.
Can I purchase coaching more than once?
Yes! We can meet up to three times. But if you are looking for more ongoing support, a therapist is a better choice for your family.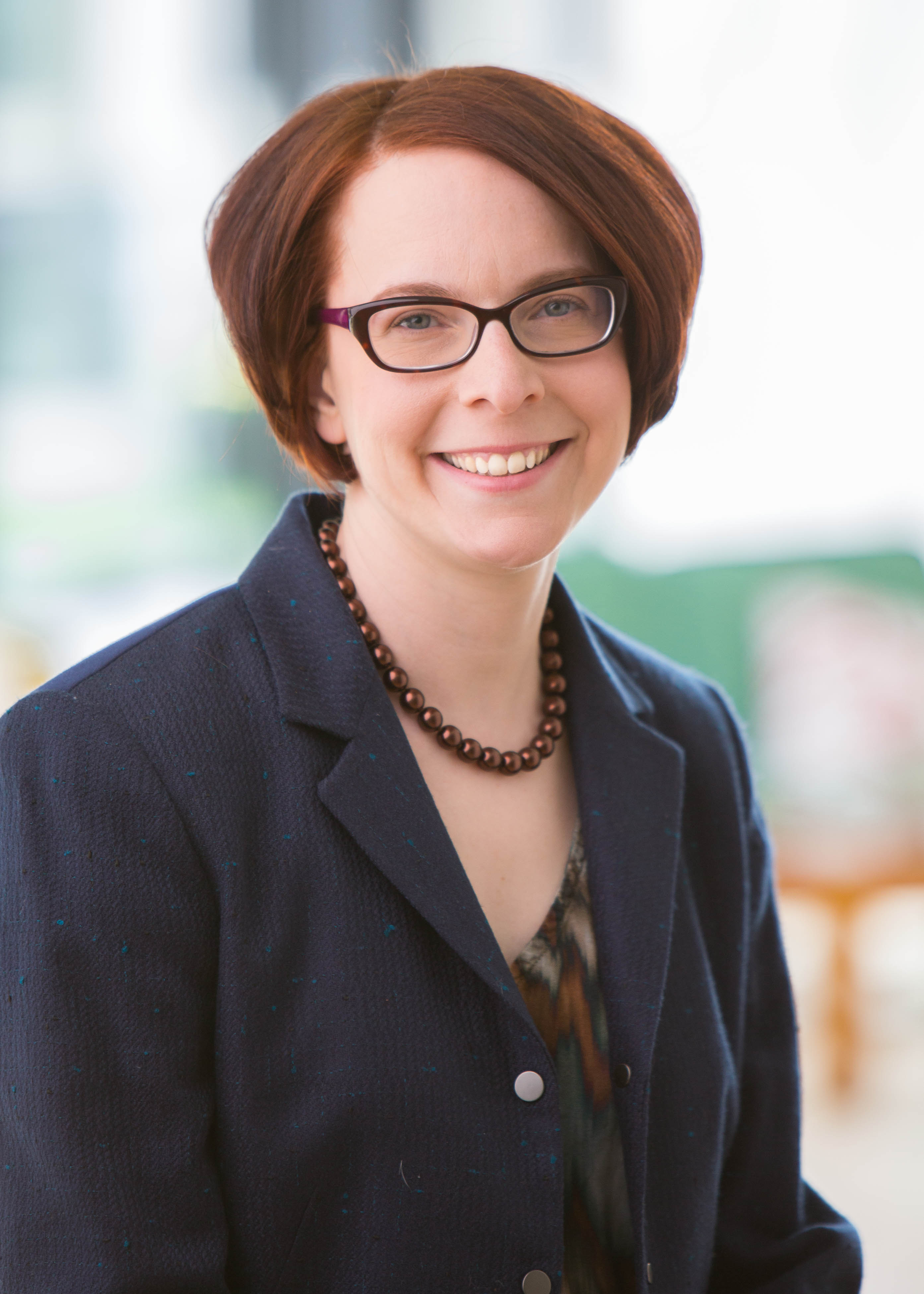 Tell me more about Devorah Heitner, PhD


An expert on young people's relationship with digital media and technology, Dr. Devorah Heitner is the author of Screenwise: Helping Kids Thrive (and Survive) in Their Digital World  and founder of Raising Digital Natives. Her mission is to cultivate a culture of empathy and social/emotional literacy. Dr. Heitner's work has appeared in the New York Times, the Washington Post, TIME and CNN.com. She has a Ph.D. in Media/Technology & Society from Northwestern University and has taught at DePaul and Northwestern. She is delighted to be raising her own digital native.
Devorah's website has more information about her research and experience.